Feb 8, 2021
|
LAST UPDATED: Mar 7, 2023
New Year, New Habits for a Better You
Visuals and being held accountable to yourself always adds strength to the mission. Learn how to create better habits for a better you in the New Year.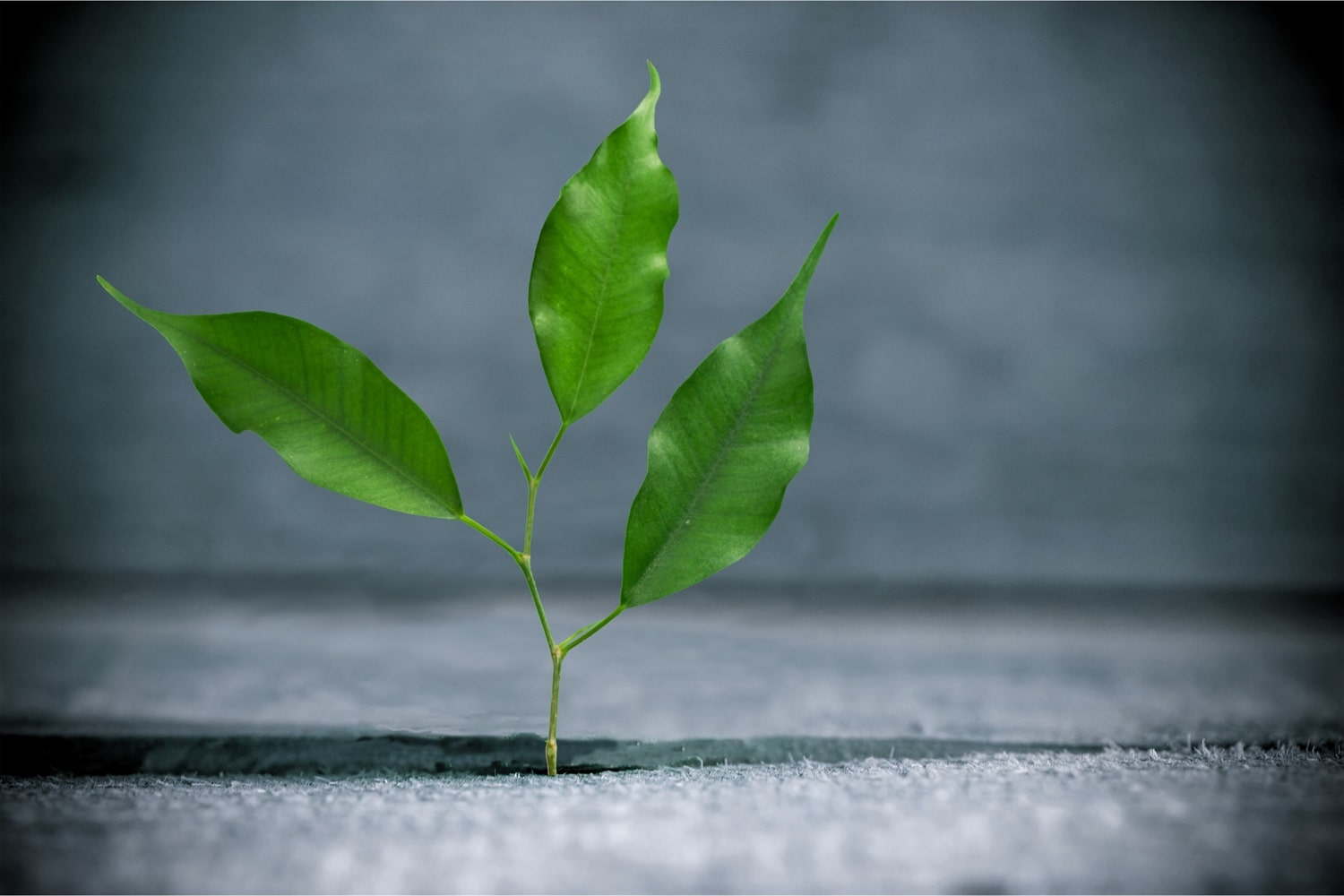 Learn how to let go of a bad year while holding plenty of space for self-care and compassion for others.
EMDR, Trauma and Addiction is a guide created for psychotherapy practitioners to assist them in navigating the treatment of patients suffering from Trauma and Addiction using EMDR.
For 30 years Kathryn Shafer, a psychotherapist, is a trauma and Crisis Intervention expert. Located in Jupiter, Florida. Here for all your therapy needs.