Apr 20, 2020
|
LAST UPDATED: Mar 7, 2023
Staying Happy, Healthy, and Sane While at Home
Learn how to find wholeness and fight anxiety despite the isolation brought on by COVID, a reality that continues to impact people even post-pandemic.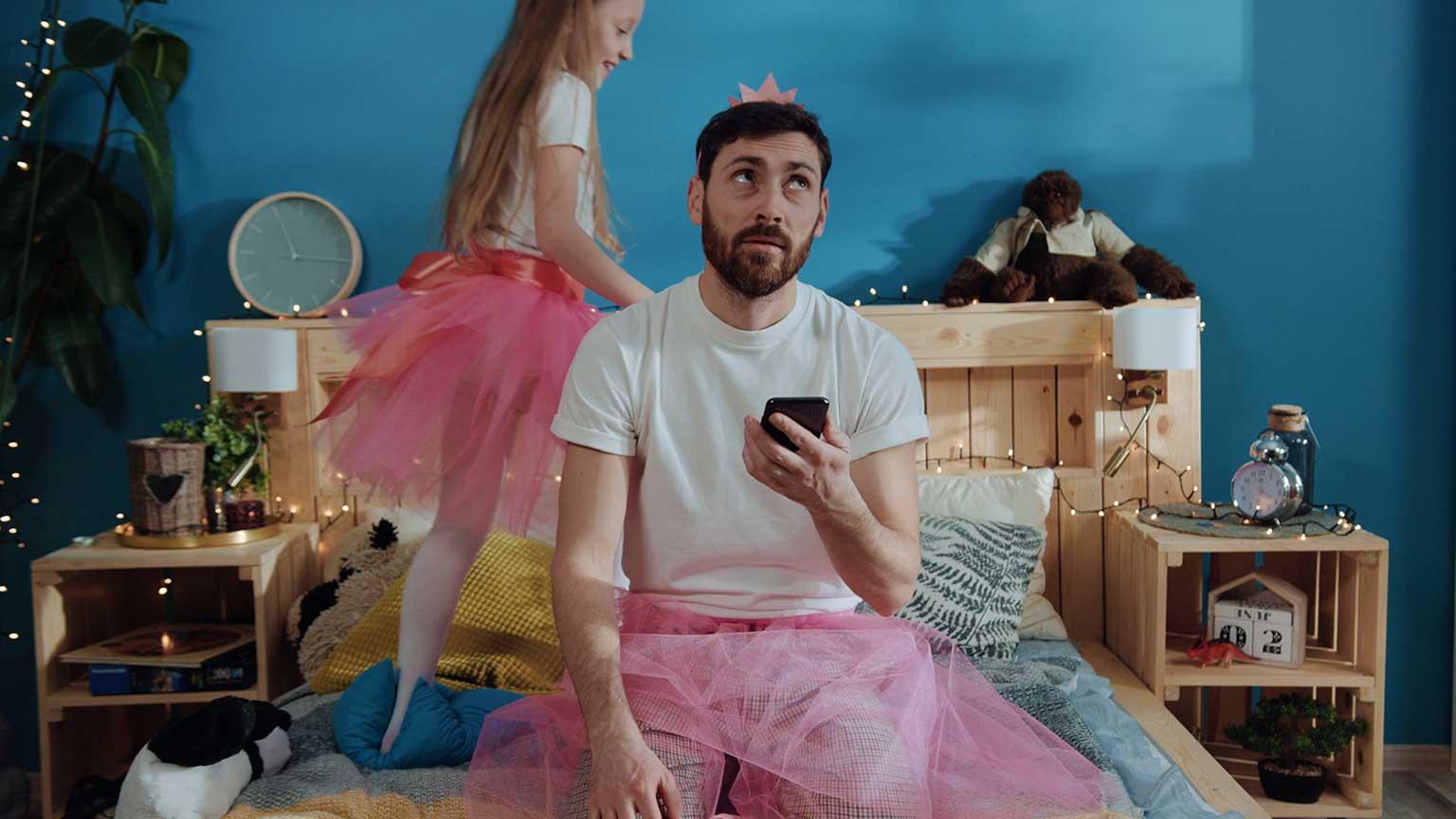 How do we cope with this pandemic that we have never experienced in our life time? The universe / god / goddess / Earth whatever you believe, has placed us in shut down/slow down mode around the world.  We have collectively been put on notice to stop and pay attention.  What is the message for you?
Living in the Post-Pandemic Body:   Finding Wholeness Through Separation. 
"It was the best of times…the worst of times…"

Charles Dickens, Tale of Two Cities

"Our entire experience on this planet is determined by how we choose to perceive our reality."

Jen Sincero, You are a Badass

"Nothing can bring you everlasting happiness—you already have it.  It's you that disturbs it."

Dr. Dean Ornish
We are now POW's (locked up in lock down-stay at home orders) where the symptoms of post-traumatic stress disorder start to cultivate.  Tensions are high, arguments are more frequent, parents are stressed out being at home with their children who are out of school. Finances are strained because now they have to feed their children provide child-care, and go to work or are working from home or have lost their jobs.  Families still have accidents, have domestic arguments/violence and other diseases of dysfunction and abuse.  Or family members and friends die. We can't attend or participate in special occasions (graduations, birthdays, weddings, sports, concerts), events (funerals, surgeries), and travel is cancelled or not possible.  No place to grieve except with each other (on the phone/Face time/Zoom) or alone.
The habitual outlets to avoid emotional and physical pain are closed. Alcohol/drug/comfort eating/shopping has risen dramatically.  Mental health professionals and other self care providers on the front line are challenged to provide these at at no cost (when their clients/students have lost their jobs) when they are also out of work or struggling to pay bills.
This COVID-19 virus is teaching us basics about hygiene.  Not only personally, but eating clean, thinking kind thoughts about ourselves and each other, and being kind and patient with each other.  It is also about keeping our house and communities clean, and taking care of our planet.  In other words now is the time to clean up our act!
Causes of Stress, anxiety, panic, and fear:
Lack of predictability
Concern for physical safety
Being locked or confined to the home
Sense of a loss of control or power
Fake news, too much time watching the news
Reacting to everything you hear
Doing too much…of everything……
Eating, drinking, and spending too much…numbing out.
Too much togetherness or inability to connect (no hugging, hand shakes, touching others, social distancing, no 12 step meetings or religious services to attend in person)
Not enough togetherness-for those don't have families there is loneliness—relying on others can make one feel alone and deserted
Fear of crowds
Concerns about finances
Wifi not working properly making Zoom meetings/connections not possible
Worrying/making up stories about the future
Now is the time for an Emotional Rescue
Warning Signs of emotional pain:
Excessive shopping/spending/hoarding
Taking extra medication when it is not needed
Failing to take RX as the doctor ordered
Sharing and/or borrowing medications
Short term memory loss/confused about time and what day it is
Sleep problems
Sudden or ongoing chronic Health Problems
Anger projected on others/loss of temper/family and relational violence
Loss of interest in hobbies, activities
Poor hygiene-not showering or getting dressed
Defensiveness
Mood Swings
Drinks alcohol despite health problems and unable to control (BTW April is Alcohol Awareness Month).
This is a time when emotions are running high and on empty.  This depletion of patience can effect communication which often erupts into arguments between families, neighbors, road rage/sidewalk rage/ disagreements take place about who gets to go where and when.  Or who is going to social distance first (Don't stand so close to me…you move off the sidewalk).  This is usually about control issues, and focusing on selfish needs such as "I need to go to Publix  "in case" we run out of food/toilet paper/paper towels/bleach".  However, now is not the time to take a stance on ownership and hoarding to have "enough".  We have enough/plenty!  This is not the time to panic about "stuff".  You do have control over you!
If you want the keep your immune system healthy, be nonreactive, and out of the stress response known as the fight / flight / freeze response the following is recommended:
Practice the Yoga-Fun™ Program: watch out and pay attention to stories you are telling yourself, and note who is in charge:  you or your thoughts?
Breathing exercises to be calm or calm down. Exhale out slowly.  Longer exhales and shorter inhales will keep anxiety levels lower, and calms down the central nervous system.
Do things in the spirit of cooperation, no matter how much you are not interested/don't want to. Stick to consistent routines and rituals whenever possible—keep your word.  This helps children and others in your life cope, providing all a sense of stability, routine, and kindness.
Do not make the others the scapegoats for your rage about this situation. When built up feelings are expressed appropriately the children/family/friends can maintain a sense of balance and trust and know they can depend on and love you during this time.
Spread the love—allow kind and patient communication as everyone is coping with new sudden changes in everything. All may want to be in contact family members or other loved ones or can't because they are not here or relationships are strained.
Create calendars of connection. Make appointments to talk about shows, books you are reading with others.  Talk and do Facetime during meals, or watch movies together.  Listen to music watch concerts, dance together.
Shop so you don't drop. Plan ahead.  Be realistic.
Treat yourself to YogaFun™ Nidra and other relaxing stress management exercises. You can schedule one with Dr. Shafer by calling her (561-799-6789) or email her:  Kathy@drshafer.org.
Set boundaries. If you don't want to go out don't!  Make love, kiss your children, play with your pet.  Work on a project, read, clean that closet, plant in the yard.  You have time now!
Do not bad mouth/judge others about how they are coping with or following precautions about the pandemic. Everyone is on their own journey through this.
Write nice messages for your loved ones to find. They will appreciate being thought about.  Write letters, you have time.
Avoid or limit the consumption of alcohol. Alcohol depletes serotonin, the chemical needed to stabilize and balance moods and emotions.  Exercise regularly to keep endorphins (mood elevators) pumping!  And if you are in recovery continue your abstinence plan.  Reach out if you need and if those Zoom 12 Step meetings don't work for you.
Do not sacrifice healthy habits: choose to eat healthy.  Limit junk food, sugar, and carbs.
Decorate the house to keep you and others in a festive mood. Do some work around the house.
Plan things "to do"…bake cookies, wear festive clothing, read stories out loud, talk about the historical facts, play board games.
Focus on things that can help you self-regulate: yoga, Tai-Chi, to help you literally get and keep a grip.
Most importantly:  Have the Yoga-FUN™ program handy, stay in the present and practice your MEDS (mental imagery, exercise, diet (quality and quantity), and Stress Management (YogaFun™ Nidra))!  Remember why you are together and that you are not alone.  The attunement between our voice and being seen is so important.  The fact that you are all around now (even virtually) is what is matters most, and that we have the ability to stay connected in new and creative ways.  What will be remembered about this world emergency most are your examples of love and your desire to spend time with and care for each other…and no one can ever take away that from them and you!  Stay calm, lay down, breathe….YogaFun™ Nidra or a nap!
Here is a mental imagery exercise for your revised from the book I co-authored:  Asthma Free in 21 Days:
A Quarantine Life:  Freedom to Be Whole Again.
It is the best of times and the worst of times.  We are not separate.
You are not on jail…but perhaps your beliefs are holding you hostage?  You still have all your freedoms.  What is holding you back from your limitless life (check those vision boards for updates)?  Yes, life can be and often is difficult.  However being well or in balance calls for being present, involved in all aspects of it…the good, the challenging, and the disappointing.  When we refuse to see our beliefs as the invisible bars surrounding our physical bodies…our personal prison, the experience of wholeness is sacrificed, and the mindbody suffers the consequences.
Our outer experience of life does not determine what we believe, think, or feel.  Brain scanning studies on traumatic events and how we recover involve hacking our neural pathways by uploading the parasympathetic nervous system and engaging the relaxation response.  The more we respond (and challenge our beliefs), and not react (automatic stress response), can be an agent of biological shifts in physical cells, tissues, and organs.
What we practice, we strengthen.  Are you ready to hack your code that keeps imprisoning you? These beliefs may be attached to people, places, things that you have taken for granted or depended on or have nothing to do with the present.  Some of these may be avoidance or escape rooms that are now no longer an option. Time to discover new opportunities.  Turn off the history channel and turn on the discovery channel.
Here you go:
You can breathe in the bunker:  Breathe your way out
Intention:  Break free from feeling stuck.  Hack the energy to break free from the self- made prison formed by the beliefs, thoughts, feelings, relationships, attachments, that limit and deplete you.
Frequency:  Do when the limiting beliefs of "The Committee" start to take over.  Remember you are in charge, they (the thoughts) are not. Do this exercise daily if needed.  No judgement about it.  Just notice.  There is no rush in changing habits.  Just one day at a time.  Ride the wave of sensations. This too shall pass.
Close your eyes.  Focus on the breath.  Air going into the nostrils, out through the mouth.  Longer exhales, shorter inhales.  Do this three times.  Say to yourself the intention of this exercise is to free myself from feeling stuck.  Notice what you sense and feel as you say this to yourself.  Now notice the place in which you feel confined/trapped/stuck.  What does this place look like?  Notice all you sense, see, smell, taste, and hear.  How big is this place?  Where are you standing/sitting/laying down?  Now see and sense beside you a key.  Know this key unlocks the door where you are feeling stuck.  What do you do?  What happens?
Then breathe out through your mouth slowly, and open your eyes.
How do you feel?
Remember no matter what experience you have doing this exercise, it is telling you something about your life right now in the present.  It is providing information on what you believe, and the way you are behaving and functioning.  No judgment about it.  Not good or bad, normal or abnormal.
Do as often as you like when "The  Committee" tries to take over and see what happens.  Remember changing habits and healing takes time.  No rush.
Dr. Kathy

LCSW, CAP, C-IAYT, 500RYT, LFYT
Psychotherapist, Certified Trauma and Yoga Therapist, Author, Speaker
HERE, SHIFT HAPPENS.
Sign up today to get access to the latest mindbody classes and articles for therapist, yogi, and author Dr. Kathy Shafer.
Prepare to be inspired, or learn how to just breathe!
You may also be interested in: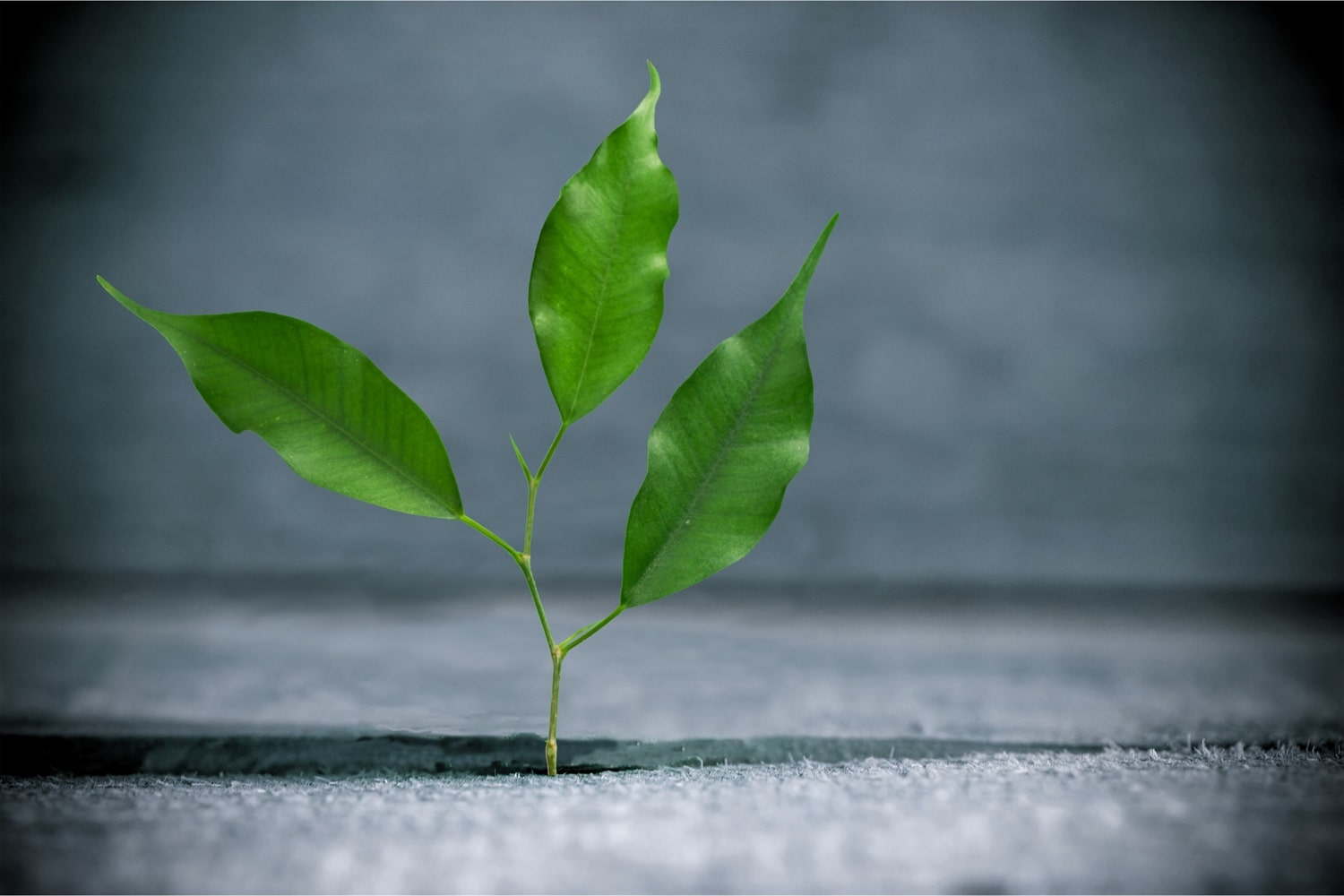 Learn how to let go of a bad year while holding plenty of space for self-care and compassion for others.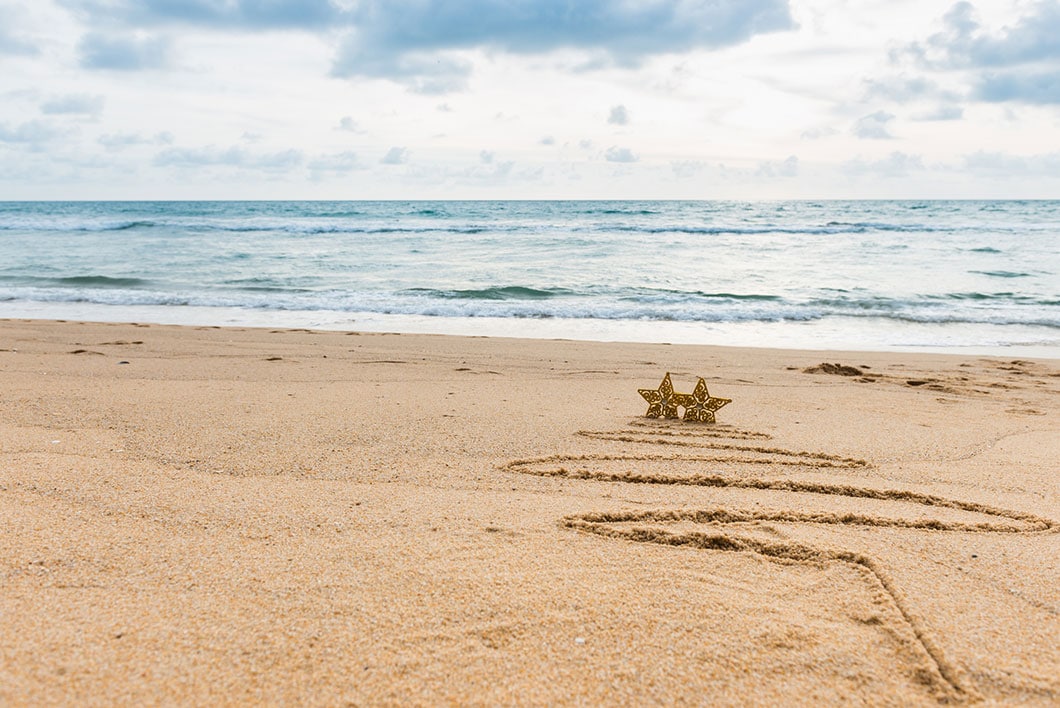 The Holidays can be a stressful time of year for many people for many different reasons. Focusing on self-health is vital. Learn how.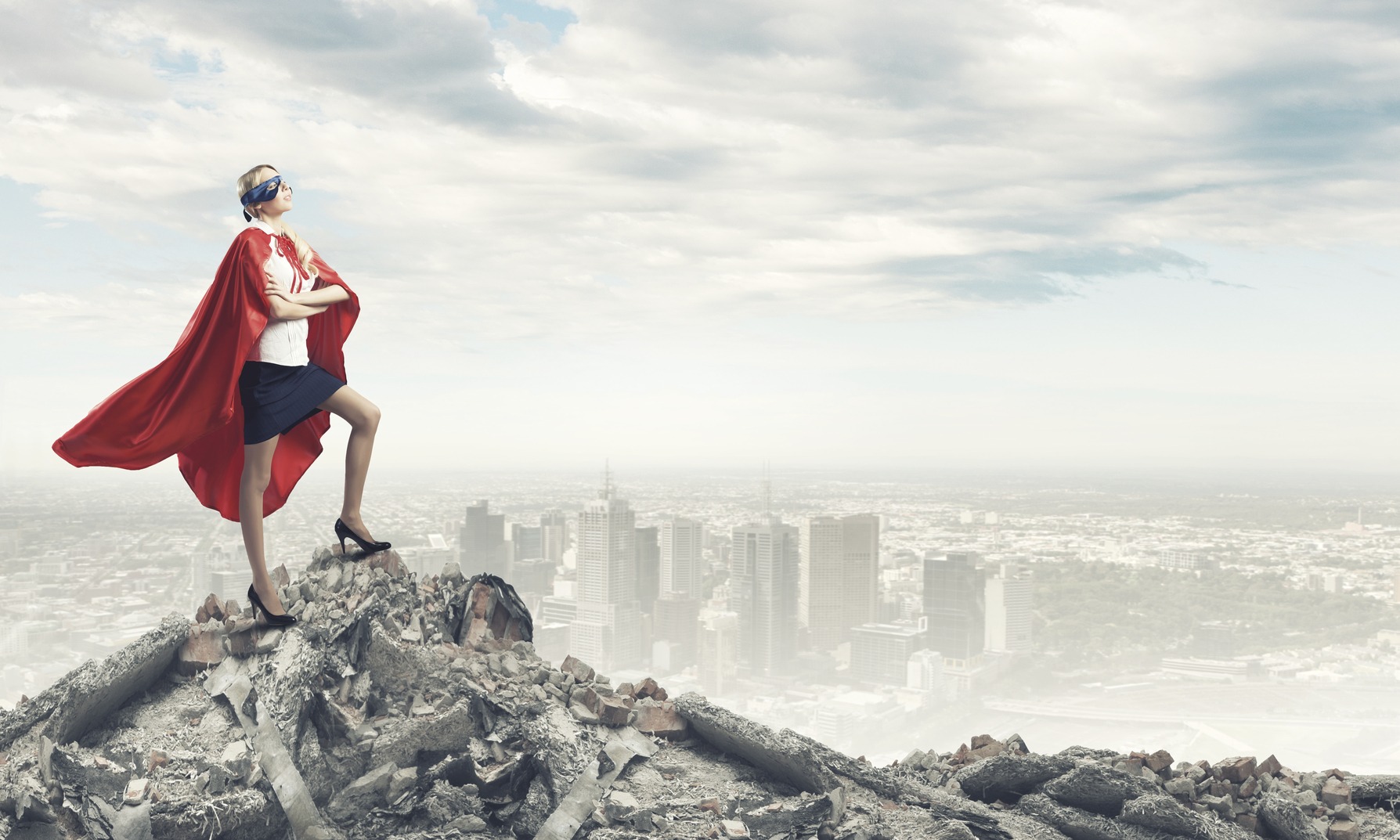 Resolutions can be a powerful way to create a clearer path for the New Year. The trick to making them stick is to establish authentic intention. Learn how.