Popular psychotherapy method for marriage counseling
The Gottman Method
The Gottman Method provides couples with a research-based roadmap to learn how to compassionately manage conflicts, deepen friendship and intimacy, and share a life purpose and dreams.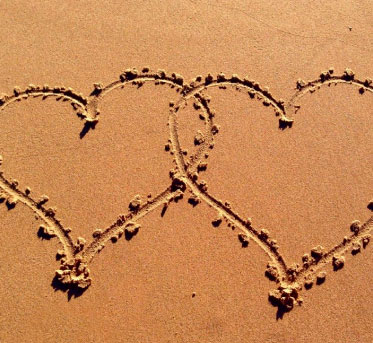 Couples require five times more positive interactions than negative, as negative emotions, like defensiveness and contempt, hurt a relationship more than positive ones heal.
The goals of Gottman Method couples therapy are to disarm conflicting verbal communication, increase intimacy, respect, and affection, remove barriers that create a feeling of stagnancy in conflicting situations, and create a heightened sense of empathy and understanding within the context of the relationship.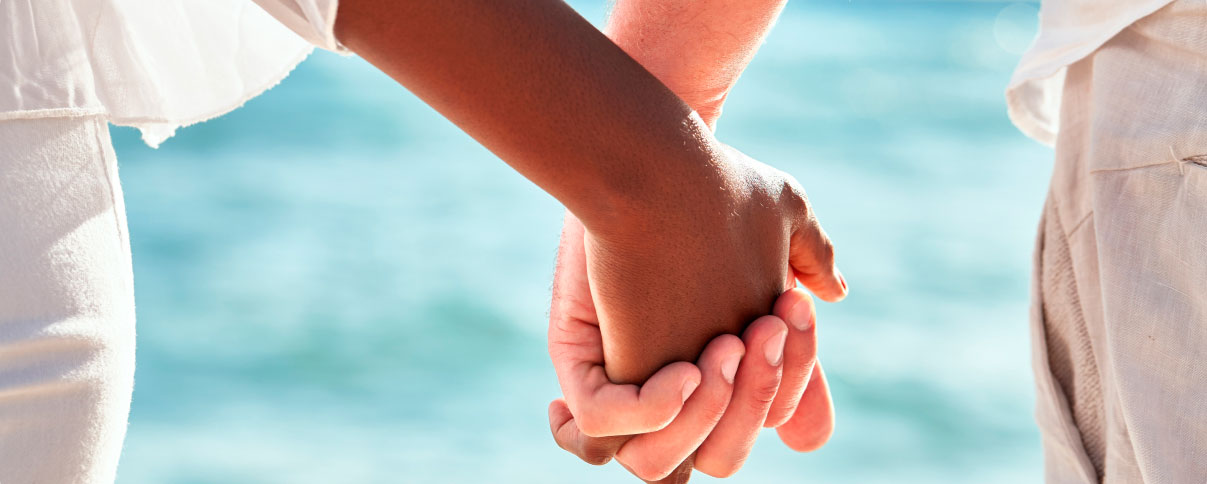 About The Gottman Method
Developed by psychologists John Gottman and Julie Schwartz Gottman, this framework has been used for more than 40 years to identify and test the elements of an enduring relationship.
Negativity has a strong impact on our brains. Unless couples take steps to counteract this negativity, they often find themselves growing apart emotionally.
Couples begin treatment with an assessment process with a certified Gottman Method therapist and work on establishing a relationship with the therapist — as a couple.
The therapist will get to know the ins and outs of your relationship. You'll also learn the research-derived components of healthy relationships, how to bolster fondness and respect, and get tools for managing relationship health outside of therapy.
Treatment is focused on the nine components of a healthy relationship, what Gottman calls "The Sound Relationship House."
Build love maps
Share fondness and admiration
Turn towards instead of away
The positive perspective
Manage conflict
Make life dreams come true
Create shared meaning
Trust
Commitment
Questions about The Gottman Method
Is this just for married couples?
No. The Gottman Method can be used for couples at any age, and in any stage of a relationship.
Do I need a certified Gottman therapist?
Yes. Because The Gottman Method is different from traditional therapy methods, you'll want someone that has gone through all three levels of training, which ensures the therapist has learned the research and can apply the knowledge in the field. The three levels of training include:
Level One: Bridging the Couple Chasm
Level Two: Assessment, Intervention, and Co-Morbidities
Level Three: Practicum Training
Dr. Kathy has completed Level Three training in the Gottman Method