Meet Dr. Kathy
For four decades Kathryn C. Shafer Ph.D., LCSW, CAP, C-IAYT has been known for her work as a psychotherapist and yoga therapist at her private practice at Limitless Potentials in Jupiter, Florida.
She earned her undergraduate and graduate degrees in Social Work at New York University in New York City, and her doctorate in Social Work from Barry University in Miami, Florida.
As a licensed clinician and certified addiction professional, she is a practitioner of mental imagery, is certified in Eye Movement Desensitization and Reprocessing (EMDR), is an EMDRIA Approved consultant, certified in Brainspotting, Dialectal Behavioral Therapy (DBT), is a certified yoga therapist (C-IAYT), and a Gottman Trained relationship therapist (Level 3).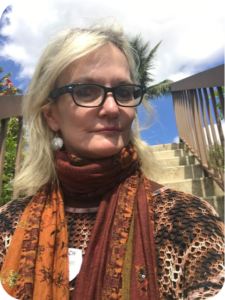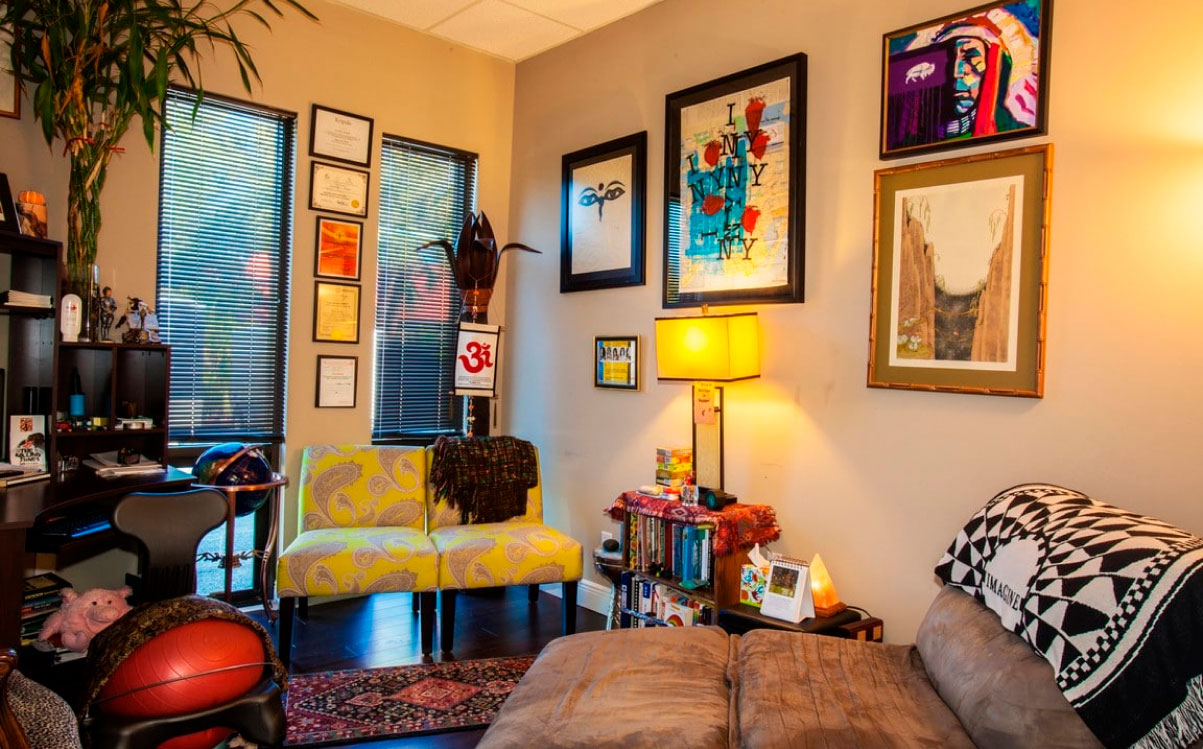 The FUN™ therapist
Dr. Shafer completed her doctorate designing an international substance abuse training during the collapse of the former Soviet Union. Other international and training efforts a study abroad program for students in Costa Rica, and as a consultant for a residential addiction program in Nicaragua.
She has taught yoga therapy for addicted older adults, homeless addicted women, and for children and teens at a residential psychiatric program. Dr. Shafer completed her Asthanga Yoga Teacher training in Mysore, India. Her forensic work includes custody evaluations on parenting, parental alienation, domestic violence, and for older adults desiring to remain independent.
Creating the Fun™ program (after being hit by a drunk driver while running) for her book Asthma Free in 21 Days, she is a cognitive behavioral and somatic therapist. Integrating conventional and alternative practices, she utilizes evidence based practices in her clinical work with clients.
Education about behavioral interventions such as Ayurveda and nutrition, exercise, meditation, daily self-care routines, and equality in relationships are her comprehensive approach for mindbody health. There are bimonthly groups for women, and coed recovery groups. Yoga (private and group classes) at her office and are taught by Dr. Shafer and a variety of other yoga teachers. Zoom and telehealth therapy are options.
Achievements in the Community
In her career as a certified addiction professional and mental health professional, Dr. Shafer was among a team of professionals that launched and created the first Chemical Dependency residential treatment center in New York City called Stuyvesant Square at Beth Israel Medical Center.
She conducts interventions helping families obtain treatment for addicted loved ones, provides assessments for Employee Assistance Programs regarding performance concerns, and is a certified yoga therapist addressing physical issues such as chronic pain, and aging.