ACCELERATE YOUR MENTAL HEALTH RECOVERY
Intensive therapy
Intensive therapy is designed to provide longer and more frequent therapy sessions over a shorter time span to accelerate your recovery. It is one-on-one, not group therapy, and is tailored to your individual needs.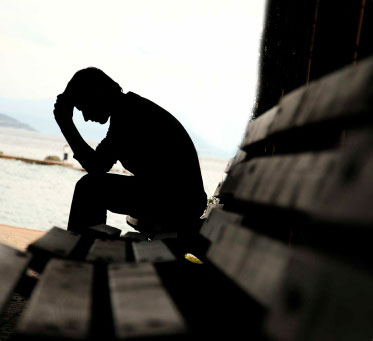 Intensive Therapy is defined by the American Psychological Association as "broad, thorough, and prolonged psychological treatment of an individual's concerns and problems."
The qualifier intensive indicates both the nature of the discussions, which typically involve extensive examination of the individual's life history and conflicts, and the duration of the therapy."
What are therapy intensives and how they can help you
Intensive Therapy is a series of therapy sessions in which the client comes to see Dr. Kathy for several hours a day.
This will typically range from 2-7 consecutive days. There are times when an individual or a couple, or family needs more focused attention than traditional weekly therapy can provide at this time.
It can be helpful during times of crisis, trauma, or when a decision about what to do needs to happen immediately (illness, intervention with addiction, death of a loved one, work related coaching).