Training for mental health professionals
Professional training
Dr. Kathy Shafer intersects tools from psychology, neuroscience, somatic, EMDR, and cognitive behavioral therapies for the emotional and physical health of all age groups.
Dr. Kathy offers training, consulting, speaking, and corporate workshops for professionals in the mental healthcare industry.
Dr. Kathy is an EMDR International Association (EMDRIA) approved consultant and offers the required 10-hours of group consultation for clinicians completing EMDR Basic Training. These sessions are conducted live via Zoom. For more information about upcoming consultation groups, complete the contact form and Dr. Kathy will reach out to you.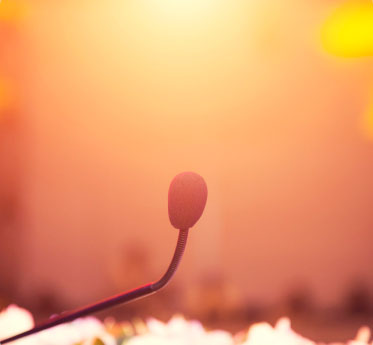 Dr. Shafer has presented at over 40 conferences internationally including as an invited keynote speaker, and has appeared on numerous radio and television programs to discuss diverse topics pertaining to relationships, substance abuse, and living with chronic health conditions (asthma, cancer, PTSD).
She conducts corporate workshops, and supervision and consultation for professionals seeking licensure or advanced training in various therapies including helping therapists complete basic training and obtain certification in EMDR.
When she graduated from New York University, she was among the team of professionals that designed the first residential treatment center for addiction in New York City called Stuyvesant Square at Beth Israel Medical Center.
After her residency in Manhattan, she completed her doctorate at Barry University in Miami, Florida designing an international substance abuse training during the collapse of the Soviet Union, in Russia and the Ukraine. Her consulting abroad includes a Spanish immersion and addiction program in Costa Rica, integrating somatic therapies at an addiction center in Nicaragua (restorative yoga for adults), and completing Asthanga Yoga Teacher Training in Mysore, India.