HELP WITH DRUG AND ALCOHOL SOBRIETY
Addiction
According to the National Survey on Drug Use and Health, 19.7 million American adults struggle with substance abuse in 2017. Almost half of those adults suffer from both a mental health disorder and a substance use disorder, or co-occurring disorders.
Getting help could mean the difference between life and death.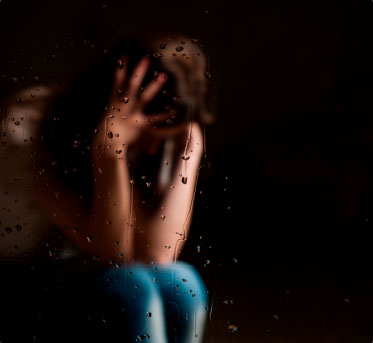 Alcohol abuse, drug addiction, and prescription drug abuse can be difficult illnesses to overcome.
Whether you're realizing that something needs to change or are facing a DUI, DWI or other impairment charge, deciding where to go for help can be confusing and downright scary.

Specializing in co-occurring treatment
Alcoholics Anonymous is an incredible organization for getting and staying sober (and it's free). In some cases, a treatment facility may be the best choice. But these options are not for everyone or not always enough on their own.
In addition to individual therapy sessions, Dr. Kathy also works with other health care providers and addiction centers to create a comprehensive care plan.
Dr. Kathy also leads long-standing group sessions that provide a safe, confidential place to share with peers. In fact, many of her clients do both group and individual therapy.
Seeking sobriety is a life-long journey in understanding ourselves and the addiction behavior. That's why Dr. Kathy believes that it is important to treat the addiction AND the mental issues or trauma that either trigger the addiction or manifest after-the-fact. This approach is known as Co-occurring Treatment, a specialty of Dr. Kathy's.
If you think you may need help or know someone who does, the time to act is now. It can mean the difference between life and death.