THE LEADING PSYCHOTHERAPIST IN JUPITER FLORIDA
Psychotherapy
A unique, blended, and FUN™ approach to mental well-being – for all ages.
Dr. Shafer provides talk therapy, EMDR, brainspotting, and yoga therapies for individuals, groups, and families impacted by mood disorders, trauma, addiction, relationship problems, anger, and complex stress.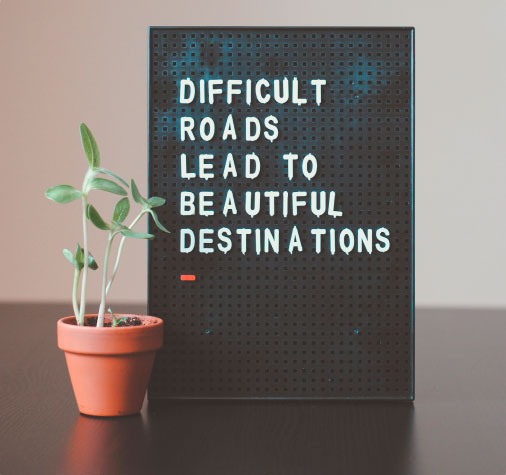 Dr. Shafer integrates a unique blend of clinical skills from her training in neuroscience, behavioral health, movement, and nutrition into the psychotherapy session. This integrative therapy approach is available due to her diverse training, experience as a licensed psychotherapist and addiction and trauma professional, and her training as a certified yoga therapist.

Therapies
Teens in transition to adulthood
Children (funsters)
Coaching for parents
Help with transitions during divorce

Methods
Depression therapy & grief work
Plant medicine reintegration
Stress management and mindfulness skill training

Issues
Grief
Preparation for surgery
Coping with chronic illness
Spirituality and mindfulness
Weight loss and gain (eating disorders)
Perimenopause and menopause
[testimonial_view id="3″]
Common therapy questions.
Is a psychotherapist a therapist?
Yes! A Psychotherapist is an trained licensed professional who is considered a mental health and behavior expert in assisting individuals, families, and relationships combating extreme stress, anxiety, depression, bipolar disorder, addictions, trauma, and various other emotional and life management issues.
What is mindfulness and how is that used in psychotherapy sessions?
The ability to remain in non-judgmental (non-reactive) attention while surrounded by challenging life circumstances can be difficult. The self-regulation exercises that Dr. Kathy teaches at her private practice in Jupiter is called mindfulness. Clients learn how not to engage the fight or flight response associated with stress. Mindfulness tools include breathing exercises, mental imagery, emotional freedom technique (EFT), movement and self-inquiry to create new habits (it takes 21 days to change a habit). Taking charge and using these tools instead of habitual ways of reacting, helps clients release and decrease the emotional charge and implement calming, peaceful ways of coping.
What is Cognitive Behavioral Therapy?
Talk therapy, also known as Cognitive Behavorial Therapy (CBT), is often referred to as healing from the neck up. In particular, CBT is helpful for identifying and challenging held thoughts, beliefs, and habits of behavior. This direct therapy approach allows you to discover thoughts creating obstacles in daily functioning and self-care. Moreover, CBT can include practicing mindful exercises or trying new behaviors to replace old ones. It can also assist with trying something different.
Dr. Kathy created the FUN™ Program to teach clients how complex emotions and thoughts create stories which may be real, but keep you stuck. Learning how habitual ways of thinking (stories about the past and present) creates beliefs which is when the mind gets curious and shift happens!
What is trauma-informed therapy?
Trauma-informed therapy (also known as trauma-informed care) is the practice of tailoring interventions based on the individuals history, their triggers and individual needs. Think of it as lens through which the therapist sees their clients. The goal is to assess the trauma and its impact on the clients behavior, mental health, and their ability to be actively engaged in treatment.
Trauma-informed therapists emphasize the following areas in their practice:
Physical and emotional safety
Collaboration
Transparency
Competency
Specific therapy methods used depends on the person, but ranges from talk therapy to brainspotting, mental imagery, and EMDR.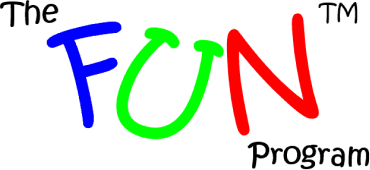 Dr. Kathy Shafer investigated how western and alternative medicine can be used together to address many medical, stress, addiction, and mood disorders. She then wrote her book to account for her own recovery from trauma and managing the diagnosis of asthma.
Dr. Shafer documents the role of the mind and body in healing. Her journey included co-authoring the following book "Asthma Free in 21 Days," which is the home of the FUN™ program and can be used for "dis-ease" and to achieve a mind-body balance.