TREATMENTS TECHNIQUES FOR MENTAL HEALTH WELLNESS
Therapy methods
Dr. Kathy uses a number of techniques to help cllients manage their mental health.
From cutting edge methods for PTSD and trauma, to somatic therapies and talk therapy for depression, anxiety, grief, and addiction.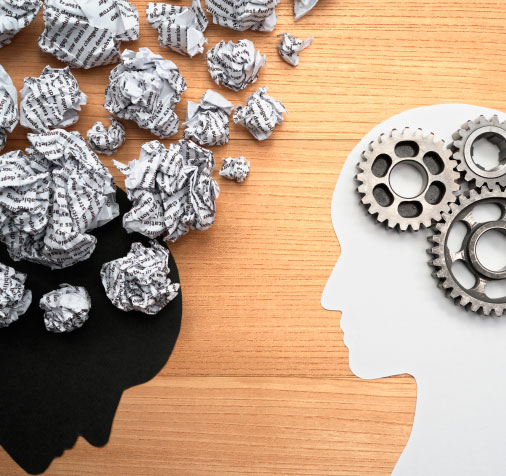 Dr. Shafer uses an integrative therapy approach that blends clinical and somatic therapies into the psychotherapy session.
This page lists some of methods and techniques used by Dr. Kathy.